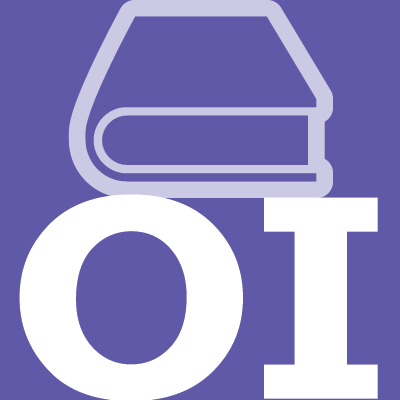 SpeechGeek Market Interp Catalog
By Various
We've made our catalog even better! Now you can search all of the scripts available for purchase in SpeechGeek Market.
The catalog includes all publications currently available from:
SpeechGeek
Mushroom Cloud Press
Tibetan Treefrog Publishing
The free download is an Excel spreadsheet that allows you to search and sort by event, performer gender, publication, author, title, and also includes a synopsis of each script. Download once and you'll receive updates whenever new items are added to the catalog. Keep an eye out - as you may also receive special offers and coupons!
Related products