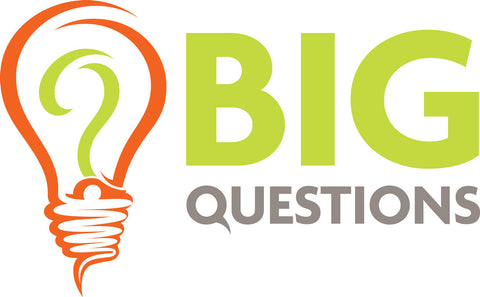 The Forensics Files: 2023-24 Ultimate Big Questions File
Get ready to dominate the debate floor with our comprehensive Big Questions Debate file on the compelling topic of "The Clash Between Science and Religion." Our meticulously crafted file equips you with all the tools you need to excel in your debates, providing a deep dive into the topic, key terms, robust cases, extensive evidence, strategic arguments, and more.
Topic Overview: Delve into a detailed exploration of the conflict between science and religion, examining historical perspectives, philosophical insights, scientific advancements, and the implications for society.
Key Term Definitions: Navigate the complex vocabulary with precise definitions of terms crucial to the topic's understanding and analysis.
2 Affirmative and 2 Negative Cases: Choose from a diverse selection of well-structured cases for both affirmative and negative sides, each brimming with compelling arguments and evidence.
60 Extra Cards (30 Affirmative and 30 Negative): Arm yourself with an impressive arsenal of evidence, statistics, quotes, and examples that reinforce your stance and bolster your arguments.
20 Arguments Blocked: Counter your opponents' claims with a collection of 20 strategically crafted argument blocks, designed to tackle common challenges effectively.
Rebuttal Scripts: Refine your debate skills with pre-written rebuttal scripts, ensuring your responses are well-organized, impactful, and on point.
Preflows: Keep your debate organized and coherent with preflows that help structure your cases, arguments, and rebuttals seamlessly.
Potential Topical Questions: Explore a range of thought-provoking questions to drive your research and enrich your understanding of the topic's nuances.
Topical Lexicon: Master the vocabulary of the debate by referring to our concise topical lexicon, enabling you to communicate your points with clarity and precision.
This meticulously crafted Big Questions Debate file provides an all-inclusive solution for both novice and experienced debaters, offering comprehensive resources to build, support, and present compelling arguments on the conflict between science and religion. Whether you're preparing for tournaments, classroom debates, or casual discussions, our file empowers you to confidently navigate the complexities of this intriguing and relevant topic.
Don't miss out on this unparalleled resource. Elevate your debate game today with "The Clash Between Science and Religion" Big Questions Debate file!
See more: Unknown Type
Related products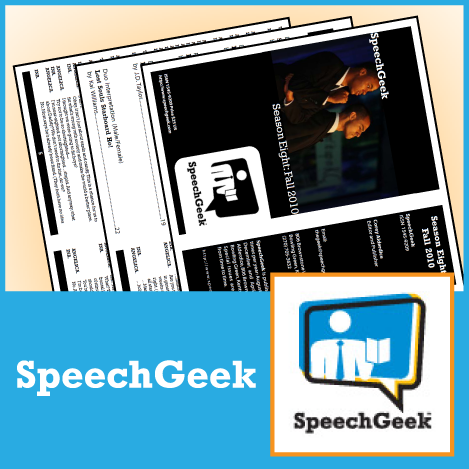 Paradigm Research Policy Debate: BLOX CX Novice Package